To decide to built a secure finance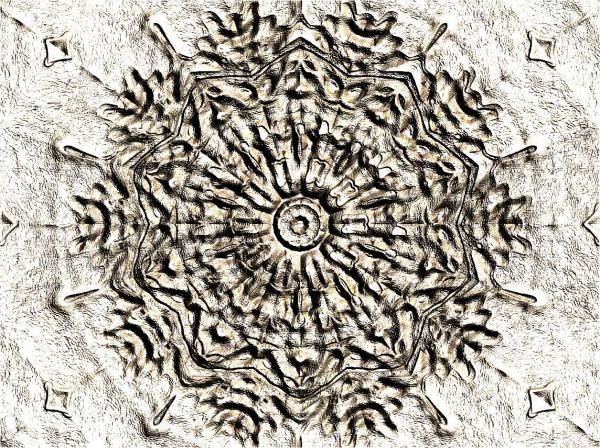 Synthetic extract of the book "10 gaining decisions that a woman must take before 40 years"
Among the ten gaining decisions, there is that to build a financial safety: Nowadays, it is essential to learn how to manage to you even your budget and not to let anybody decide your financial future.Even if your incomes are modest, you can start to save to plan your investments as of now.

TO START BY MAKING YOUR BUDGET
1st stage: Evaluate your income: to list your incomes, to calculate the monthly average
2nd stage: Evaluate the expenditure: enter your fixed expenditure: housing, the services (EDF, heating, telephone, water), transport, insurances, taxes, taxes), clothing, foods, leisures, care personal. To analyze your expenditure while following their traces Make the total of your incomes and your expenditure per month
3rd stage: make a budget Make the average of your expenditure broken down by catégoie in their allotting a monthly sum. TO KNOW TO SAVE It is enough for you to retain 10% of your income.
TO INVEST
Among investments, one counts real estate (to check if the purchase price is reasonable), the stock exchange market (requires an initiation, even a training), the mutual obligations and funds are sedentary.
Here 4 principles for the investments out of purse:
- to invest an amount regularly fix each month, whatever the market rates,
- to reinvest the dividend and capital gains,
- to buy the actions in growth,
- to diversify your wallet.
Mutual funds, placement less risky than the actions. It is a group of action shared by companies, which engage specialists to supervise the market and to build a diversified wallet of action.
If you do not may find it beneficial time nor to follow closely the evolution of the individual actions or the funds, it will be preferable to work with your financial adviser via a famous broker.